Yes, I have them. So much.
Join me tonight for my first time ever on Saturday night AND my first time engineering my own show. Don't worry, Rick will be with me for support. I got that golden hour slot after The Show Show and right before Mellow Madness. The hour when you all will be at home teasing your hair and drinking Fernet and coffee shots in preparation for Heroes, or whatever else you kids get up to these days.
Highlights include Ex Models, The Fall, Circuit 7 and an old fave from Ministry!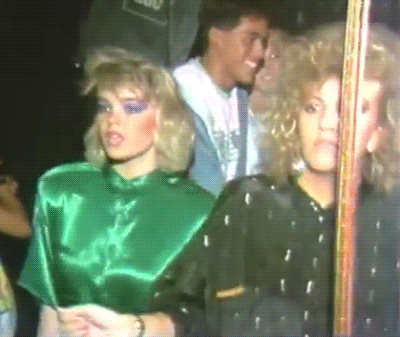 xoxo